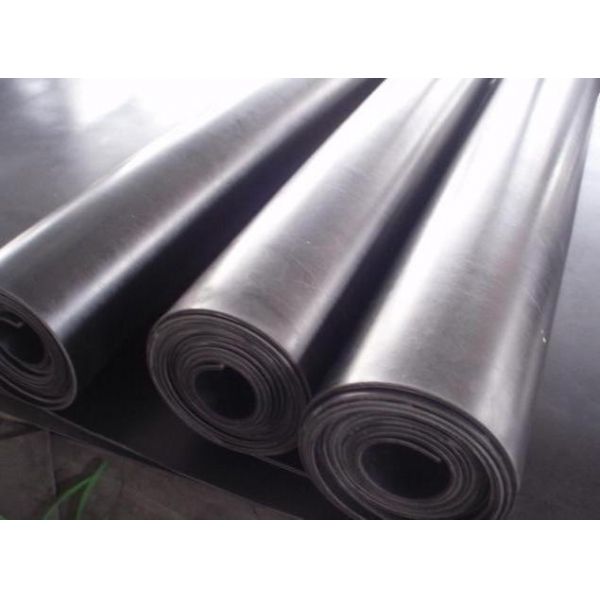 EPDM rubber sheet
EPDM material have an excellent resistance to water, steam, ozone ageing and many chemicals. Not suitable for contact with petroleum liquids. These are general properties, which will vary between different grades.
Excellent inherent high and low temperature ranges. Typically -45C +120C for standard compounds.
Special compounding can increase some grades to function continually at +140C.
Good resistance to many corrosive chemicals .